Fulfil your potential through coaching
There are many 
solutions
to every problem
High quality business coaching on your terms
Looking for new perspectives on your leadership, for tools you don't use every day? 
Business coaching
Lead yourself and others with greater confidence
Career coaching
Find a new direction in working life, take the first steps
Existential coaching
Explore what drives you and brings you joy
Helping people lead themselves
Hi, I'm Barbro Teir, helping people lead themselves and others. My method is as simple as it's effective:
What is the problem? Surprisingly often a hard question, when you start to work around it. When you have found a reliable answer you can decide on your direction.
Intentions, not expectations: Other people have a lot of expectations on you, and that's okay. But when you choose your direction, you need to find out what your own intentions are. They will carry you.
Next (baby)steps: When you know your current situation – the problem – and your intentions – the direction – it's time to set goals for yourself: Ambitious but reachable steps that can be measured.
Timo Ketonen
Entrepreneur
Barbro has a professional ability to expose people in a positive way. With existential coaching techniques, I went deep inside myself to see the light. In addition to material and old habits, there is so much positive in life. I've got a sharper focus, more energy, and a deeper awareness of what is essential. We only live once, so we should enjoy every day. Humble thanks for the coaching.
Anne Ekstrand
City director
Barbro Teir has worked as a coach for the management team in the city of Jakobstad, Finland. She uses her own experiences and gives a very trustworthy impression. As a person she is sympathetic and approachable. It's a privilege to take part in her training, and it's easy to follow her captivating teaching in leadership and communication.
Thanks a lot, Barbro! Your work with me was great; you are a warm and supportive coach, you pushed me forward and – a wonderful thing – you followed up on me all the time. You gave me a lot of encouragement and concrete help to find my new path.
When do you benefit from my coaching?
You are motivated:
I facilitate your growth, but in coaching you do the work with finding solutions, analysing them, and taking responsibility for the choices you make.
You focus on issues from your professional life:
I see human beings in a holistic way, but I'm not a therapist. Let's start with themes from your job situation and scrutinise them from all those perspectives that help you see clearly .
Your employer supports you:
Promotion? Challenges in leadership? Getting fired? Seeking meaning in work? No matter what you bring, it's essential that your boss is ready to support your coaching process, both in practice and financially.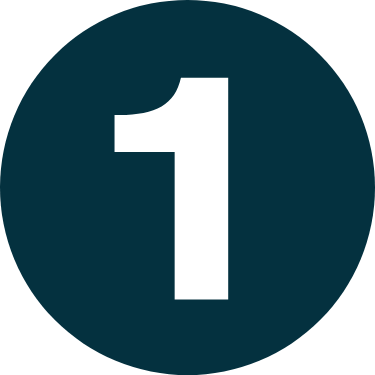 Experienced business leader
For over 20 years I worked as Editor in chief and CEO in media and publishing. Those were challenging times. I do understand what business leadership requires – been there, done that. I have shared a lot of knowledge with my clients during the years.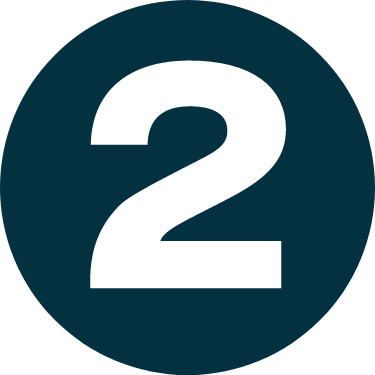 Certified coach
As a journalist I refined the art of asking questions. Studying coaching, first in Stockholm, Sweden and then in an international group led by an American mentor coach, rendered me International Coaching Federation's certificate.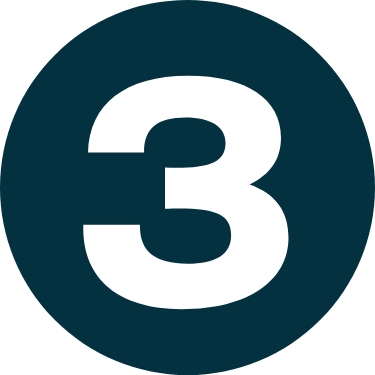 Flexible entrepreneur
Since 2017 I've been working as an entrepreneur in my own company, located in Finland. Since I'm my own boss I can give our cooperation all my attention and meet your individual needs. Excuse me for the cliché, but I'm really passionate about coaching.
"Barbro Teir is a strong leadership professional and a skilled coach as well as extremely flexible and dedicated in her work. The most important measure of success, however, is the direct gratitude from individual leaders that has poured at Barbro during the program."
Petri Aaltonen,
Business Lead, Partner, Solita